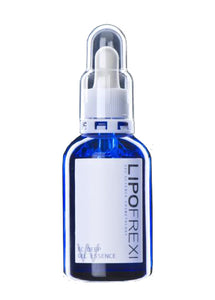 ■ A rich undiluted beauty essence. Gives high-quality moisture and prevents the areas of concern from drying out.
In addition, the moisturizing ingredients enhance the natural power of the skin and give it firmness and elasticity.




W is an acronym for WHITE. A beauty essence that contains vitamin C-derived (ascorbic tetrahexyl decanoate *, ascorbic glucoside *, lemon extract *), licorice flavonoids *, and arbutin *, which are said to have a whitening effect, to prevent blemishes and lead to clear skin.



■ The contents are the same size as the 20ml one.